Residential Applications
In the home environment it's easy to find out the hard water problems. All people may be experiencing in their home as they think it seem to be normal. But it just because a problem is common doesn't mean it's normal.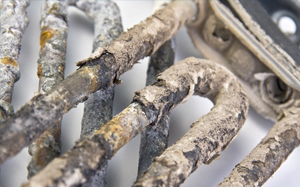 Hard water Problem in House or Apartment
If you face one of the above problems that means you are in hard water area. Now don't worry Tathastu water softener is with you. It provides healthier drinking water in your home. Eliminates harmful effects of hard water scale.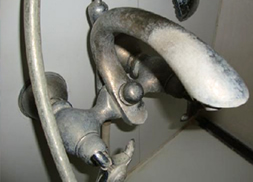 Features:-
Benefits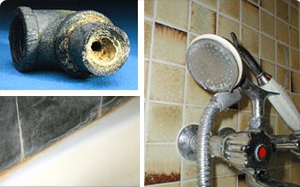 Solar / Electrical water Heating Systems
Solar heating, often used for heating swimming pools is prone to lime scale buildup, which can reduce the efficiency of the electronic pump and therefore the overall systems performance will deteriorate. A low cost solution to this problem is to install a magnetic water conditioner before the pump, this will prevent lime scale buildup and, over time, it will remove existing lime scale.
Laundering
Clothes washed in hard water often look dingy and feel harsh and scratchy. The hardness minerals combine with some soils to form insoluble salts, making them difficult to remove. Soil on clothes can introduce even more hardness minerals into the wash water. Tathastu water softener control Scale deposit in steam ironing machines, washing machines. The effectiveness of both detergents and fabric softeners is increase. Fabric look brighter and last longer, make your client feel more pampered.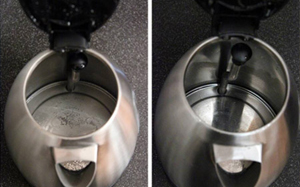 Dishwashers
When washing dishes, especially in a dishwasher, hard water may cause spotting and filming on your crockery. The minerals from hard water are released faster when it comes into contact with heat, causing an increase in the amount of spotting and filming that occurs. This problem is not a health risk, but it can be a nuisance to clean and reduce the quality of your crockery.